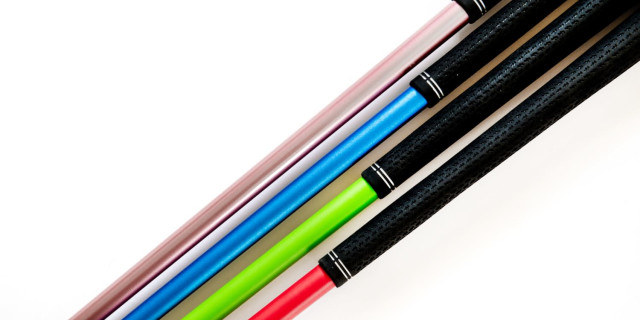 Attayga Golf has announced the release of a line of premium golf club shaft wraps, the first product release from the UK based company.
For those who like to look stylish on the course, these wraps add aesthetic value to your clubs – while also protecting the shafts from general wear and tear.
The wraps are priced at £15 each and there are 11 designs to choose from in a range of styles from camo to matte finishes to eye-catching colours – for those who like to stand out.
There is no need to worry when it comes to getting the right size wrap either as Attayga Golf wraps offer one size fits all sizing and are so light that they don't affect performance which is extremely important.
The shaft wraps are applied in seconds, utilising what is described as advanced air release technology, and measure a super thin 80 microns (equivalent to 0.8mm).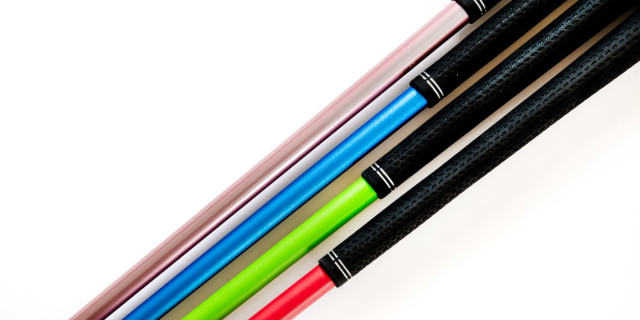 Attayga Golf's founder, Harry Butler says: "Attayga is offering golfers a fresh new way to customise the make-up of their golf bag. Over the years I'd been seeing more and more people trying to customise their clubs by painting their shafts and it hit me that while the shaft is around 80% of the club, there's never been any way to customise that part other than by purchasing expensive graphite shafts.
"As a former collegiate player in the US, I wanted to find the right materials to produce an easy to apply wrap that delivers a cost-effective way to customise clubs but one that didn't compromise on the club's performance. The launch of Attayga has been a work in progress for some time and I'm delighted to be able to now bring the product to market in time for Christmas."
So whether you're looking to improve your own style or are looking for a Christmas gift to improve someone else's, these wraps could be a good starting point.
If you're in need of major overhaul of your on-course look, see 7 Ways to Pimp Out Your Golf Bag.
For more information on the wraps, please visit www.attayga.com.